Kids eat for £2 mid-week
November, 29th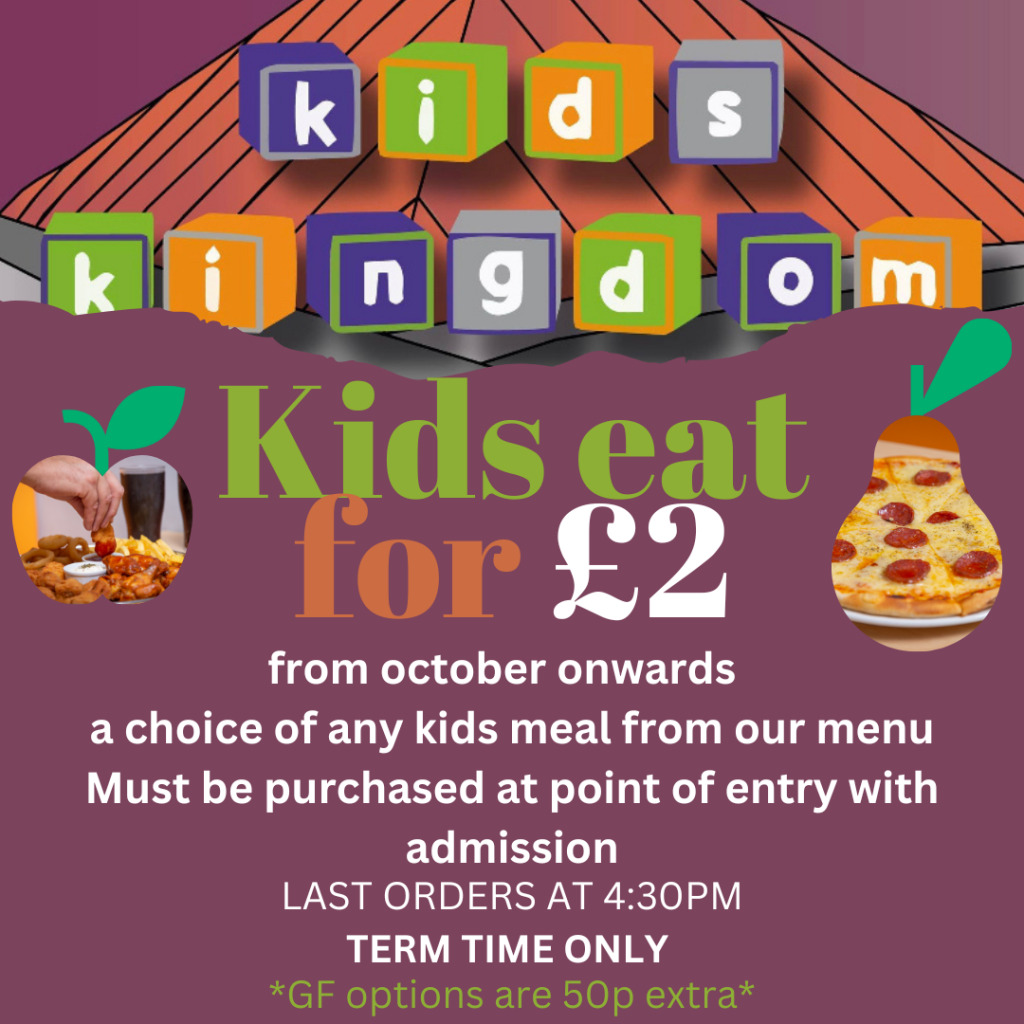 Our Christmas Opening hours for 2023
November, 29th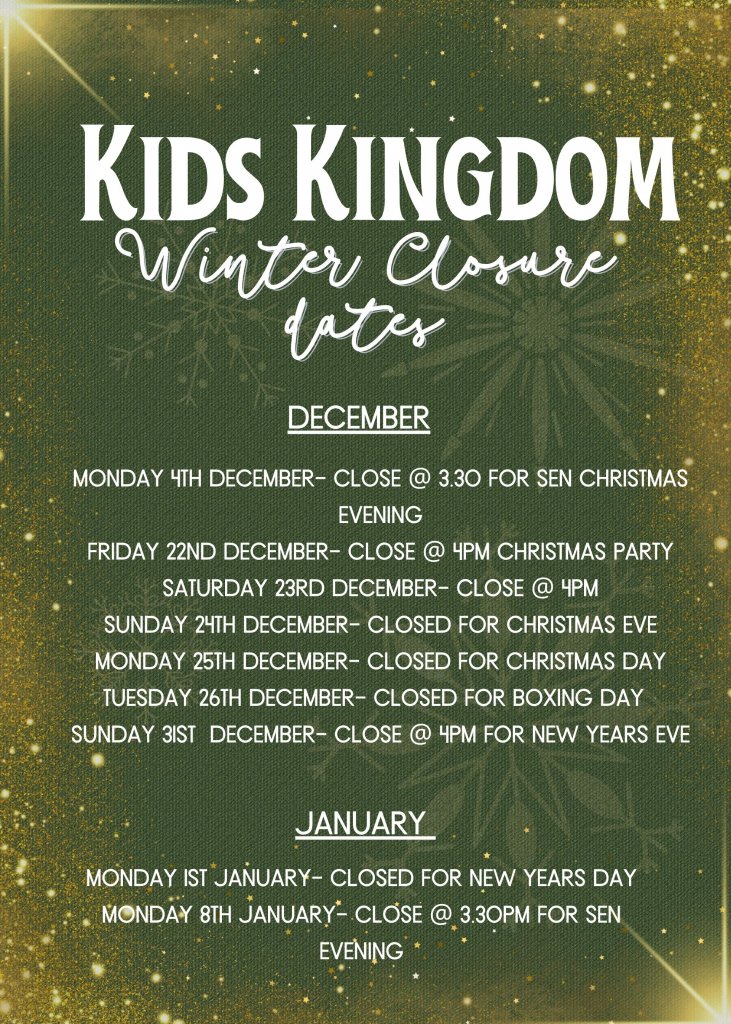 Cocomelon is coming!
August, 31st
Want some quality time to do that last minute Christmas shopping?
Our Daycare centre is offering fully supervised childcare
From 20-23rd December from
8am -Mid day.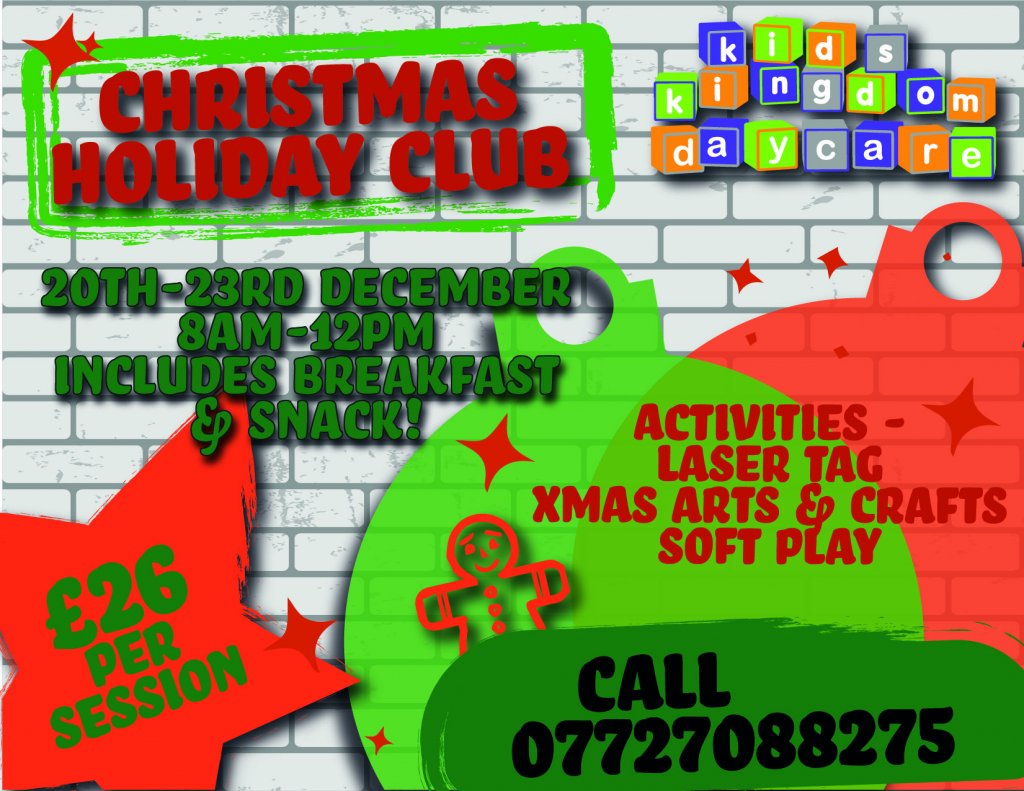 Party Pets every Monday @ midday.
November, 17th
Party Pets are here every week for you and your children to pet and learn all about a variety of different animals from rabbits to lizards!!
Make your next party that extra special and book Party pets for your special event. Check our facebook sites for extra days and times
We look forward to welcoming you to Kids Kingdom in a covid safe environment and in line with current government guidance.
Our Nursery Is open and operating as normal.
Customer Notice
If you had a booking that you could not attend don't panic. We are happy to re schedule your visit at a time that better suits you when we re open            ( subject to availability) Call us on 01702 462747 or email: info@kidskingdom-southend.co.uk  so we can change this for you.
Thank you to everyone for supporting us through the most challenging year to date and we hope to see you all again soon.
New at Kids Kingdom
February, 27th

Kids Kingdom Daycare
Now open and welcoming children of all abilities from 2-11 yrs
Kids Kingdom Daycare services offer a unique setting for 2-11yrs of age. Our in house dedicated and qualified team will take care of your cherished ones from 7am-7pm Monday -Friday. Am & Pm sessions available, Breakfast and after school clubs with pick up & drop off services. School holiday clubs and drop and shop facilities also catered for.
Why not send your child to the place they love to play and learn already?
Call us on 01702 462747 for information and registration details.
SEN Nights have changed time!
July, 22nd
Our SEN ( SNAPS) evenings have now changed times.
They are still on the second Monday each month but will have exclusive use with no general public allowed from 4 – 7pm.